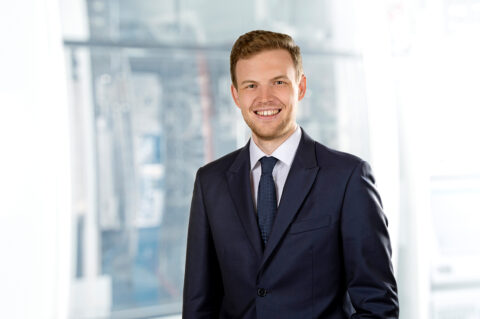 September, 2023
As Lukas Peter, Business Development Manager at Weidmann Medical Technology, reaches the nine-month milestone of his one-year assignment in the United States, we're excited to delve into his wealth of experience.
September, 2021
Steffen Reuter, Director Engineering at Weidmann Medical Technology, discusses with the magazine ONdrugDelivery the importance of high precision when manufacturing injection moulded components for wearable insulin delivery devices.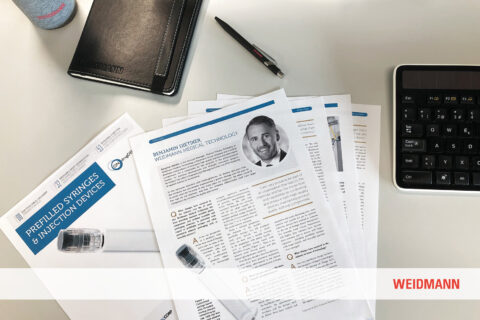 March 22, 2021
Benjamin Dietiker, Key Account Manager, talks with ONdrugDelivery Magazine about how the company has successfully implemented a growth strategy by focussing on key areas, plans for expansion, the effect of covid-19 on the business, and how the Weidmann Medical Technology differentiates itself from larger competitors by focusing on quality and service.