Positions Available
Our colleagues are the key to our success. As a potential employer, the Weidmann Group can offer a number of attractive and interesting challenges.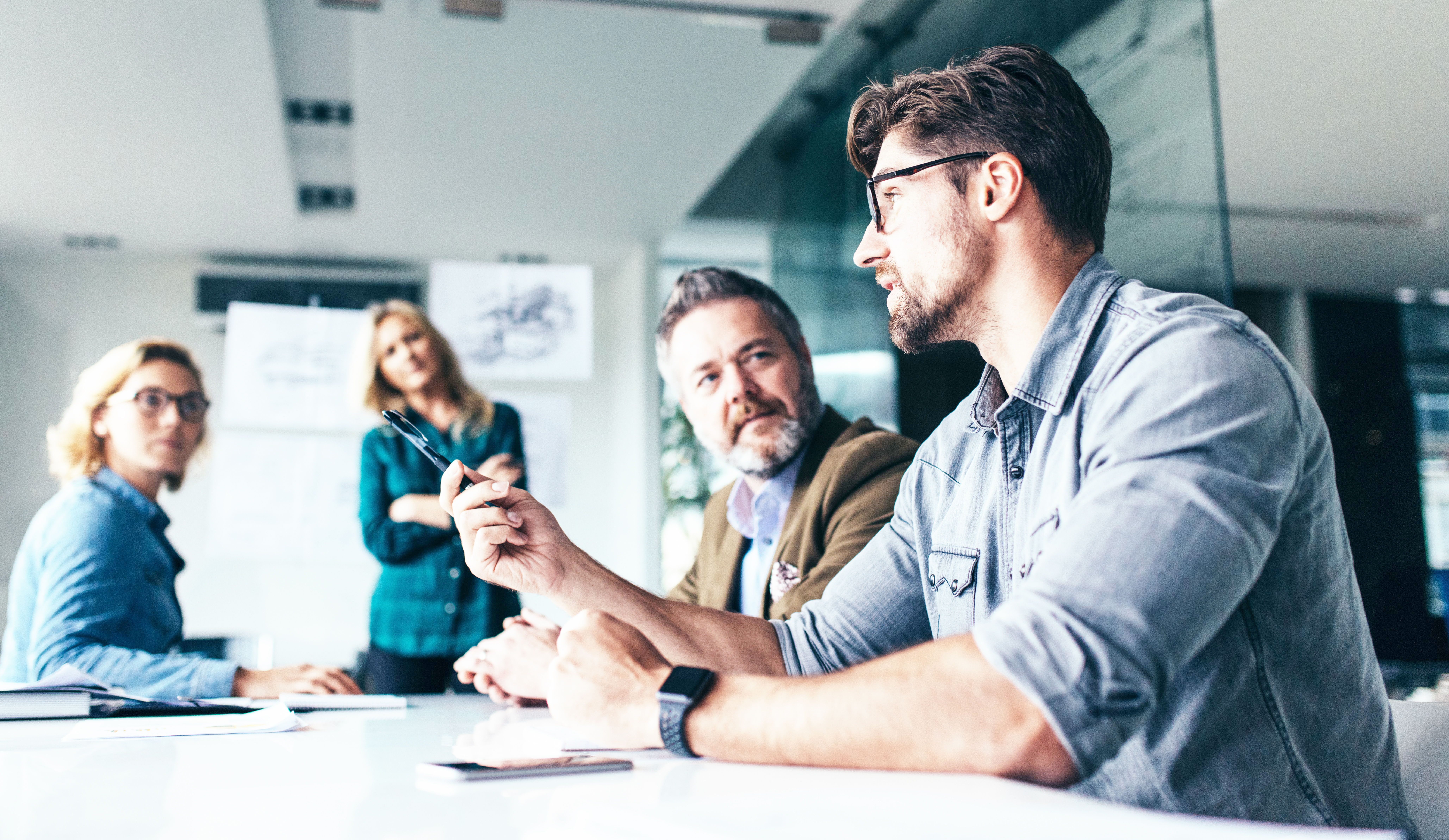 Students
Weidmann recognizes the importance of industry based learning and has a program to ensure students to turn academic learning into workplace experience. Email us for more information.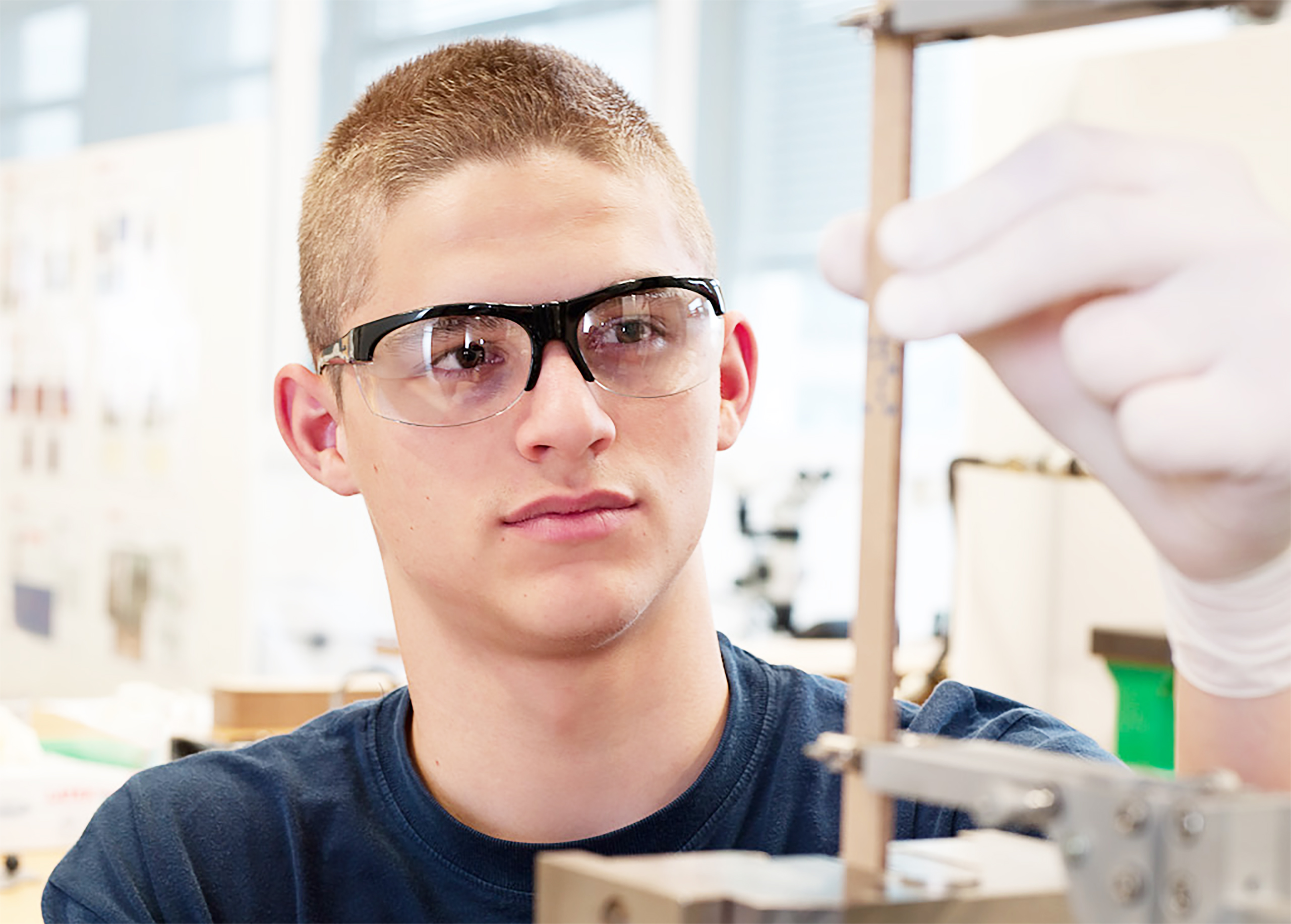 Apprentice Positions
Training through an apprenticeship is an excellent career path to become highly skilled in selected areas learning through practical experience. Weidmann offers both commercial and technical opportunities.