Positions Available
Our colleagues are the key to our success. As a potential employer, the Weidmann Group can offer a number of attractive and interesting challenges.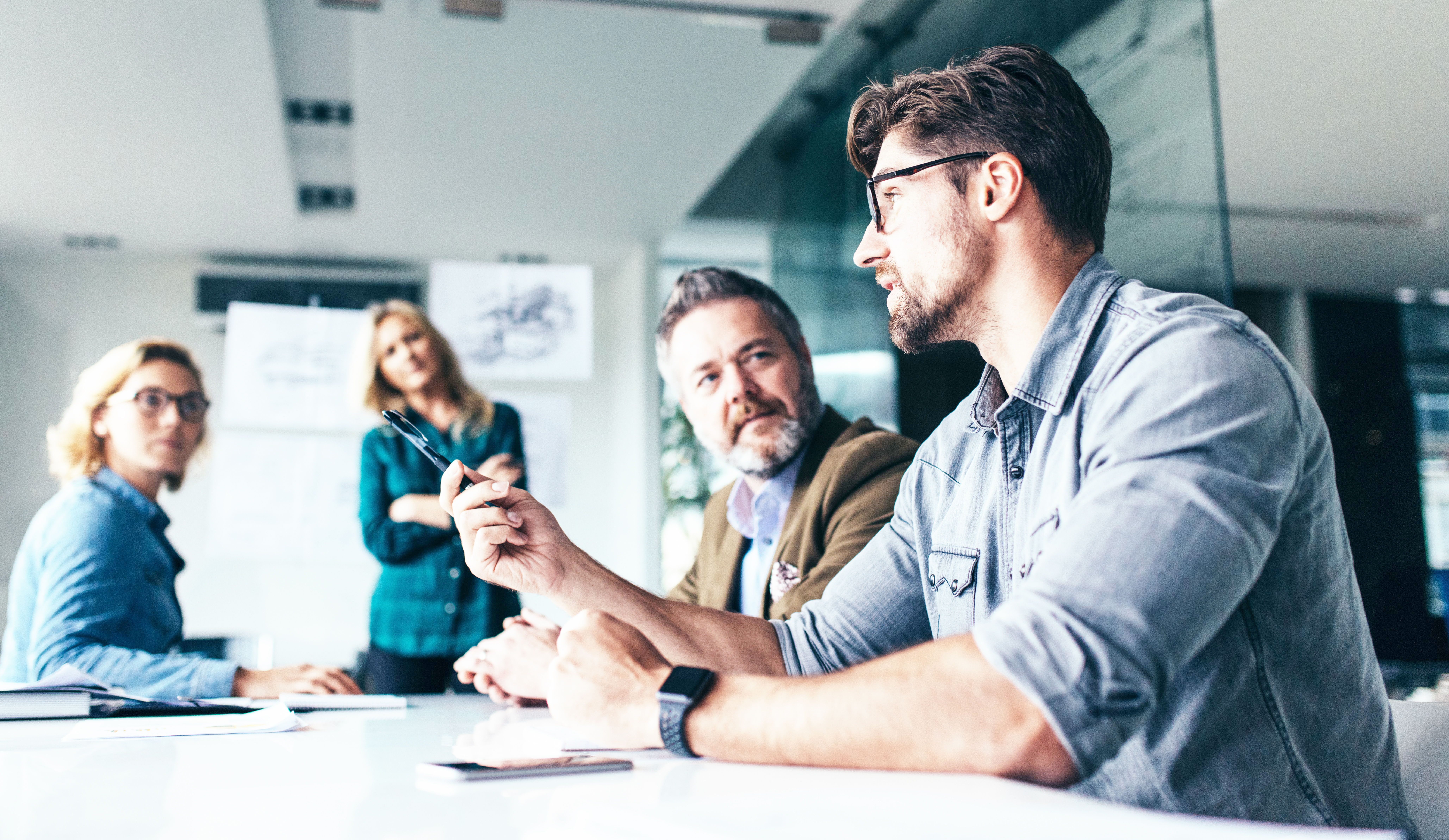 Students
The Weidmann Group allows students to gain important industrial experience during their course of study.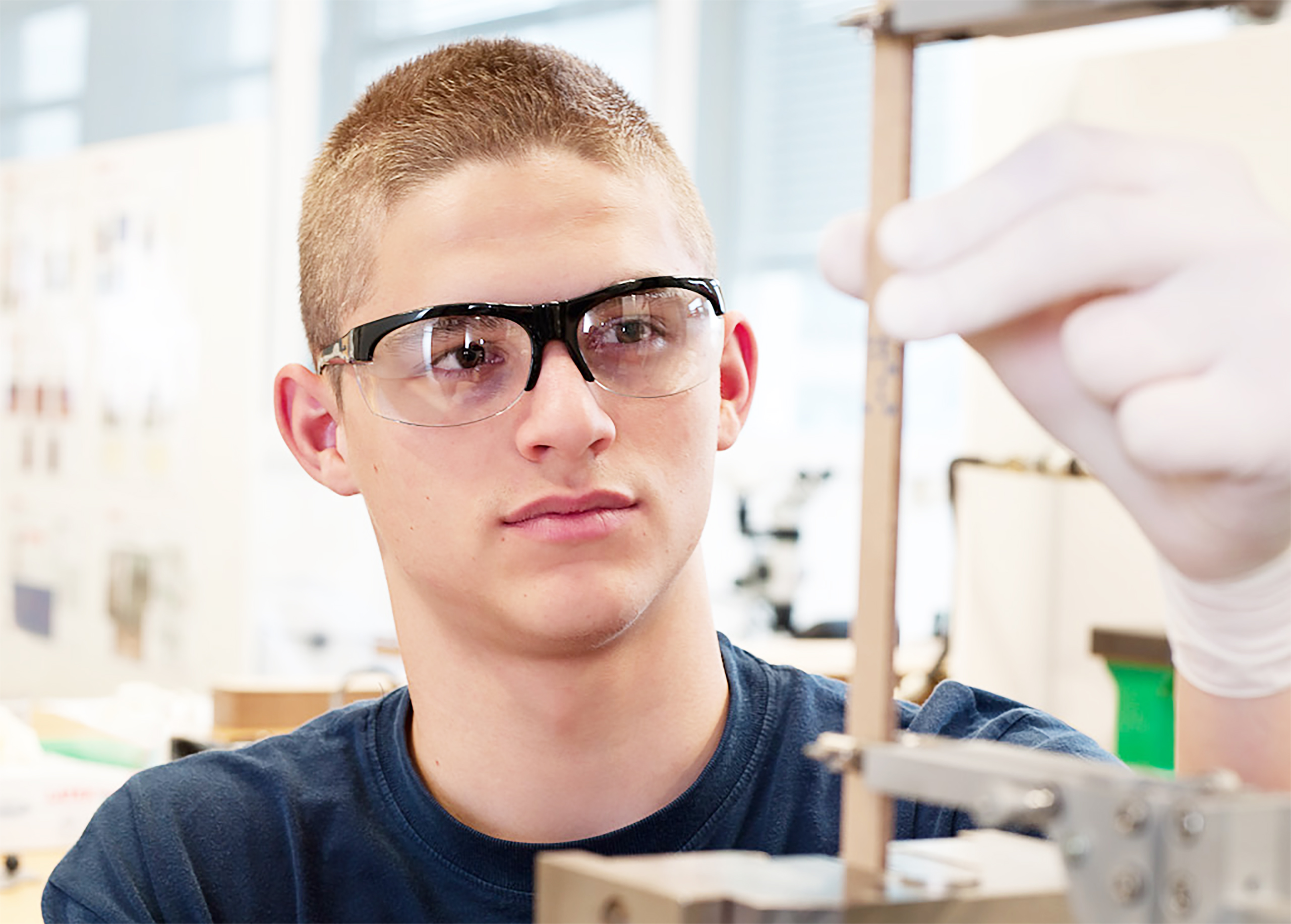 Apprentice Positions
An apprenticeship with the Weidmann Group means obtaining a practically-oriented business foundation in either a technical or commercial position.